Gina Rubini is a licensed clinical sexologist and psychotherapist specialized in psychiatry, post-traumatic stress (PTSD) and dissociation.
She has a masters in Counseling sexology and psychotherapy at University of Quebec in Montreal and certifications in PTSD from McGill University. She is certified in EMDR (Eye Movement Desensitization and Reprocessing. She has different certification in training: hypnosis Milton Erickson, EFT (Emotional freedom therapy), ADD treatment and Dissociation.
After a decade of helping sexual problems and relap prevention, she has dedicaded her carreer to understand and treat sexual abuse victims. She was mentored by Dr Edouard Beltrami renowned psychiatrist in the field in Quebec Canada.
During her career, she has worked with adolescents at Kids Help Phone and Grossesse-Secours. She presented many conferences on trauma and dissociation to help interventions at different non profit organizations.
She has worked more than 15 years and continues to collaborate at an addiction center in Montreal, Nouveau-Départ, treating inpatient and outpatient regarding trauma and prevention relap. She has a wide experience in group therapy for addictions. She was mentored by Dr. Jean-Pierre Chiasson for more than a decade.
She has given many recognized trainings on Neuroscience, sexology and DMS-5.
She has presented in several congresses: Sexual medicine of Quebec, The AMPQ (Association of Psychiatrists of Quebec), Sacre-Coeur hospital services, continuing education, Psychiatric department at hospital cité de la Santé in Quebec, Sexocorporel institut, Omnipraticien doctor federation of Quebec.
She has presented many topics (Sex, Couple, Love, Communications skills, coaching employee-employer), conflict personalities, in different settings: private, corporate business etc.
She has been nominated at different advisory boards in Canada as a sexologist in female sexual desire.
For 25 years, she has been actively involved in her clinical private practice in psychotherapy.
She was appointed by the Professional Order of Sexologists of Quebec since 2016 as a member of the disciplinary committee.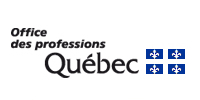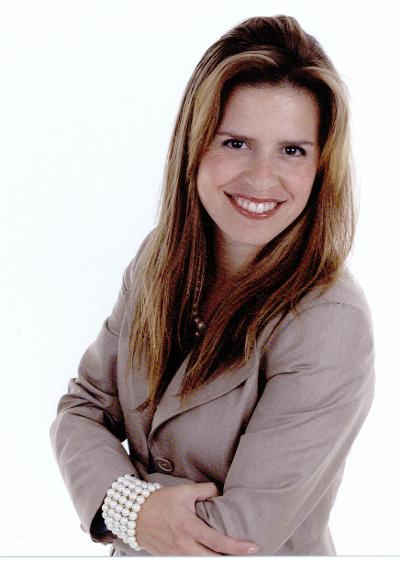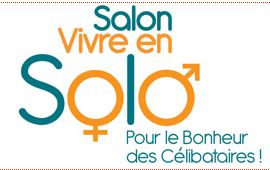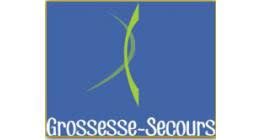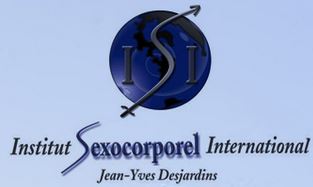 SIGN UP For OUR NEWSLETTER
© Copyright Centre-IMO Gina Rubini